Its Friday ya'll!
It's snowing here. . .Which has me all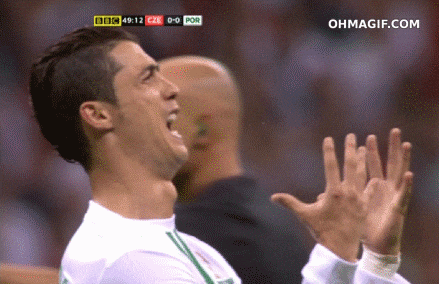 BUT Hubby got a snow day, so we were able to sleep an extra hour & he will be hanging with me at work for a bit so I guess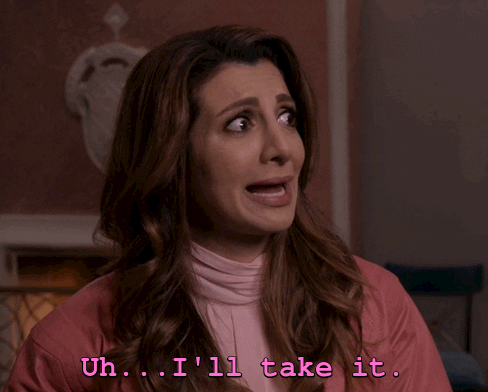 Luckily our weekend isn't too crazy, so the snow keep us from too much.
Did you see anything good on the internets this week? Here are a few things I enjoyed.
Happy weekend friends!