Friday, friday, friday friends!! I've got a busy Saturday checking out a seminary class and going into the city for a concert.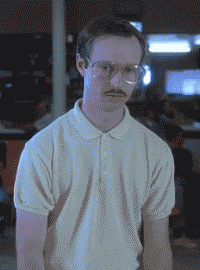 Hubby has grad school this weekend so Sunday will grant me some alone time to recover and work on some things.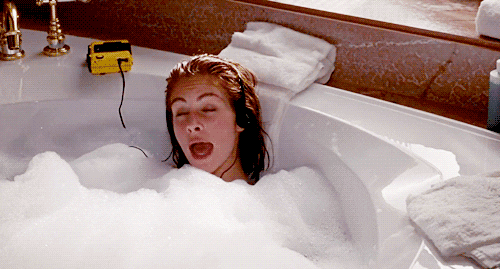 Whats on your calendar for the weekend?
Here are a few things from the web;