It is FRIDAY! I am feeling good after a week of great weather and lots of long walks with the little guy.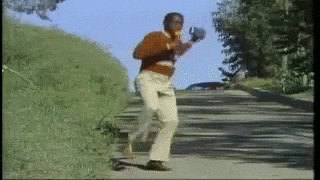 Tomorrow is the first Saturday morning in a looonnnggg while that Hubby and I have nothing, I repeat NOTH. ING. to wake up for. I will go to bed tonight without setting any alarms and I feel all kinds of giddy about it. Then I have to work at night, but I am going to focus on the positive.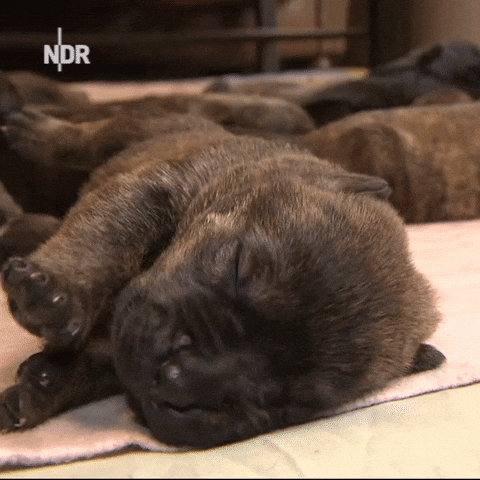 Here are some internet finds. Have you found anything good?