Another week on the books folks, its Friday.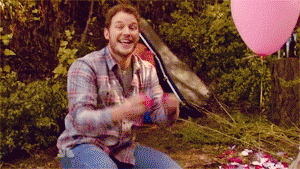 Hubby is coming back form a school trip to DC, and I am looking forward to some reconnecting time. Hopefully said reconnecting time will be spent in the sun, by some water, with a cold beverage. Its supposed to be hot ya'll.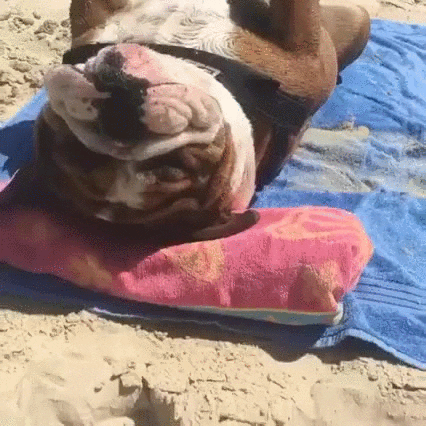 I found some links for ya:
What caught your eye this week?